We can recycle around 95% of all wastes received on site
Family run business specialising in recycling
Gwilliam Recycling operates a fully licenced waste processing facility at our site located near the village of Ebberston, on the A170 Scarborough to Pickering main route. We accept a wide range of wastes and have a weigh bridge on site.
Agricultural Waste
We can dispose of your agricultural waste correctly...
Silage Wrap / Silage Sheeting • Net Wrap • Chemical Containers (triple rinsed) • Foils and Caps, bagged separately • Baler Band • Fertiliser Bags • Pallets and Wood • Cardboard • Seed Bags • Paper Sacks • Feed Bags.
Green Waste
We are able to dispose of commercial green waste (including landscape gardeners) ...
• Grass cuttings • Leaves and vegetable waste • Trees / prunings • Turf • Soil • Wood fencing and garden furniture • Metal fencing • Plastic membrane • Plastic water butts.
Building Waste
Waste delivered must be kept separate within each load...
Brick Rubble / Paving Stones • Concrete with rebar • Soil / sand • Tote bags • Plastic bags / shrink wrap • Metals • Pallets / timber  • Water pipe / drainage pipe / pvc guttering • Plastic drums (rinsed out).
Our Core Values
We are a well established, family run company that has been recycling since 2002. Ensuring we provide the personal touch.
Our customers say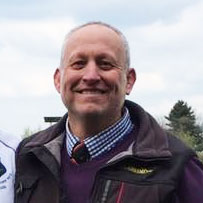 "We have used Gwilliam Recycling for the disposal of our agricultural waste for many years, they offer an efficient service and their customer service is fantastic."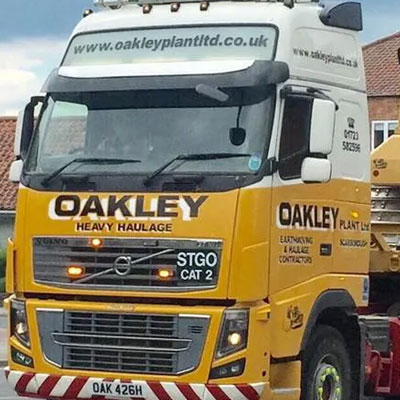 "We always use Gwilliam Recycling to dispose of our building waste.  Their on-site weigh bridge creates an efficient and straight forward service.  I would highly recommend."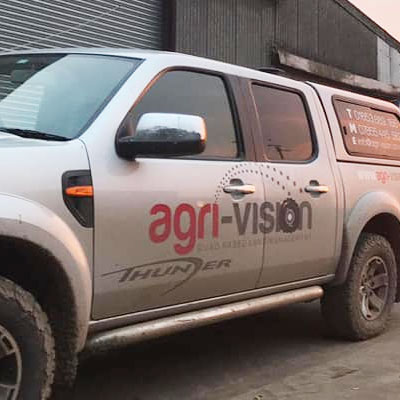 "I take all my green waste from landscaping work to Gwilliam Recycling, they offer a fantastic, efficient service and are always friendly and helpful."
Recycling towards a brighter tomorrow
Reliable & Efficient Waste Management. Great Customer Service. Environmentally Friendly.